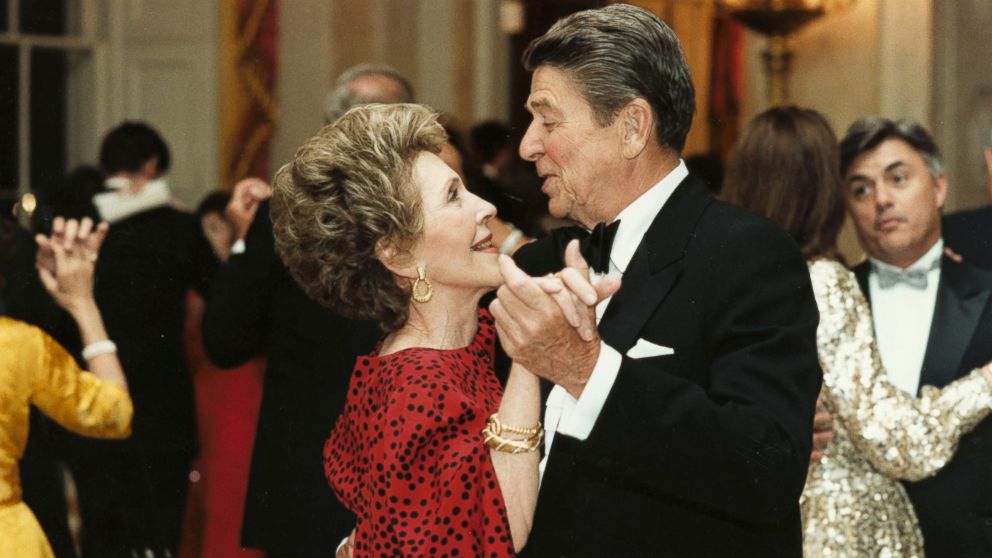 Recall what then-President Ronald Reagan said on September 7, 1987,almost 35 years ago to the day, about Labor Day.
Every year at the end of the summer, we take a moment to remember those who work.
The freest, most wealthy country the world has ever known is the result of their effort, ingenuity,
and dedication to their families and their country.
Their professions and trades are numerous, but despite their diversity, they share a commitment to
democracy's principles and the desire for a better life for both themselves and their children.
Every generation has demonstrated once more the dignity of work and
of working people in the pursuit of the American goal, Reagan said in his daily public address.
"Labor Day gives us all the chance to pause and consider the significance of work, not just as
an economic need but also as an expression of deeper human traits. We can genuinely thank God for
blessing our country with an abundance that has allowed us to manufacture a sizable number of items
for people all over the world. But we must never forget that the American worker is the most valuable
and significant of all of our resources. We celebrate the fact that more of our people are employed
today than ever before and that America continues to be a place of opportunity, hope, and vitality, the president said.